How does t6 works?
done_all
Free for personal and commercial use
Open-source licence GNU General Public
done_all
Manage your Devices/Objects
Keep an eye on all single Object you own
done_all
Fully responsive UI
t6 will be displayed on desktop, laptop, tablet or mobile phone. Looks great on each screen.
done_all
Google Play mobile application
Mobile application is using the same UI as Desktop.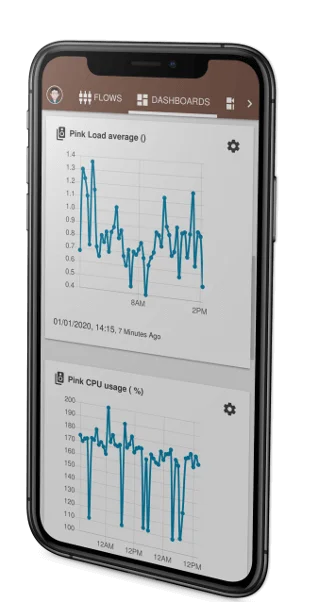 done_all
Store your virtual Objects and devices
t6 is ready to manage a collection of Objects including your custom attributes, Object location and Security parameters.
done_all
Symmetric signature and cryptography
Data coming from your Object can be signed + encrypted so that we can trust your data.
done_all
Over The Air (OTA) Arduino installation
Control Source on your devices from OTA build and deploy process.
done_all
Trigger actions from Rules
Custom decision rules allows to trigger various actio based on data events, su cha as email, mqtt message, or any custom webhook.